Xiaomi Redmi Note 8/8T | ginkgo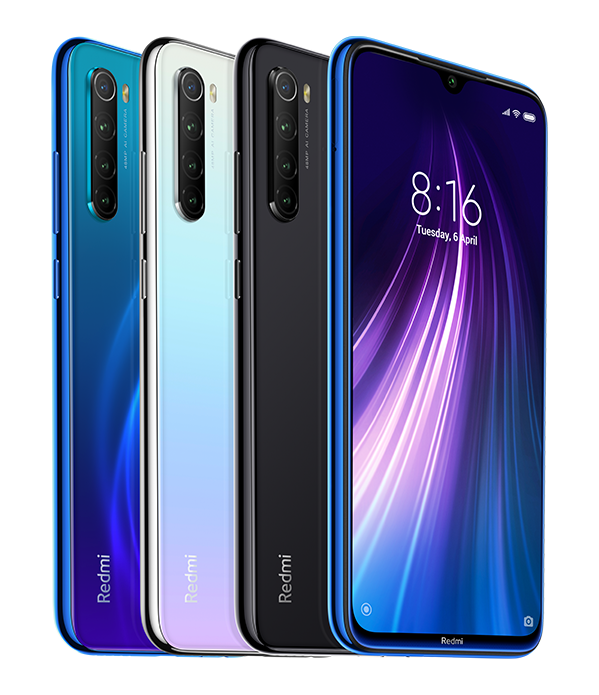 Your warranty is now void. We're not responsible for bricked devices, dead SD cards,thermonuclear war, or you getting fired because the alarm app failed. Please do some research if you have any concerns about features included in this Recovery before flashing it! YOU are choosing to make these modifications, and if you point the finger at us for messing up your device, we will laugh at you.

– PBRP Team
PitchBlack Recovery Project aims to provide the world's most advanced recovery with better customization's, themes and features.
Latest Build :
PBRP-ginkgo-3.0.0-20200728-2053-OFFICIAL.zip
MD5
def315b2a8a4e667fa8eef4a69de9333
No Previous Releases were found.
PBRP doesn't entertain sharing the direct download links on your blog posts or other sources. Only this post link can be shared for download links.